(March 25, 2017) Fashion designers might be able to stitch together copyright protection for their clothing thanks to the Supreme Court.
In a divided decision, the Supreme Court granted copyright protection to cheerleading uniforms because the chevrons, curves, stripes, angles, diagonals, and shapes are conceptually separate from the "utilitarian function" of the uniform.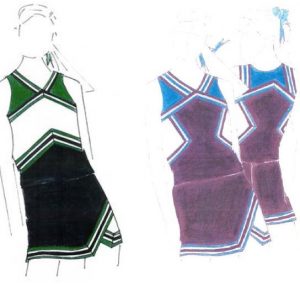 This result comes after numerous failed attempts to include ...
Read More →